Here is a little background information about our founders, Claire and Becky:
Hi, I'm Becky.
As an experienced primary school teacher, I have spent the last 10 years teaching in schools in Newcastle Upon Tyne, Derbyshire and then South London.
I have taught children from Nursery age up to year 6, but specialised in teaching Key Stage 1. During this time, I have held roles in senior leadership, leading ICT, and moderated literacy across schools in Lambeth. I have a passion for teaching early reading and have extensive knowledge in this area, as well as the teaching of phonics.
I now have two children of my own, under the age of 3, and firmly believe in the benefits of encouraging a love of reading from an early age (for both children and parents)!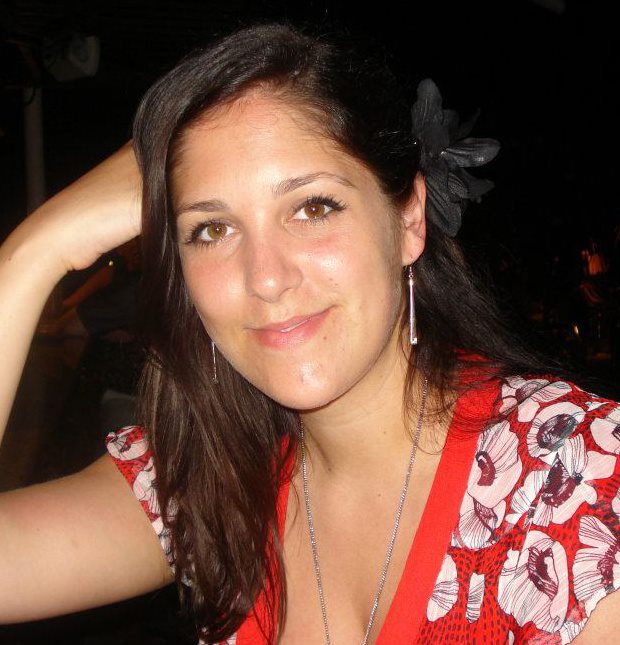 Hello, I'm Claire.
Before starting Tots' Tales, I spent 11 years as a dedicated and successful primary school teacher. I have taught in schools in Nottingham and London, across all key stages, and have held senior positions, leading PSHCE and Maths.
I have two children under five and have spent the last two years as a full time mummy. I have seen first hand how developing a love of reading can transform a child.
Tots' Tales is an exciting new adventure and we can't wait to share it with you.